Doing business with a lawyer
A lawyer's roles
Lawyers are mandataries whose task it is to represent your interests or those of a group. They are a true allies when it comes to informing you about laws and regulations, advising you on the legal aspects of everyday life and helping you choose the best way to prevent or resolve a situation. They can also represent you in court. Thanks to their legal training, you can be sure that the mandate you give them will be carried out in your best interests and in compliance with the law.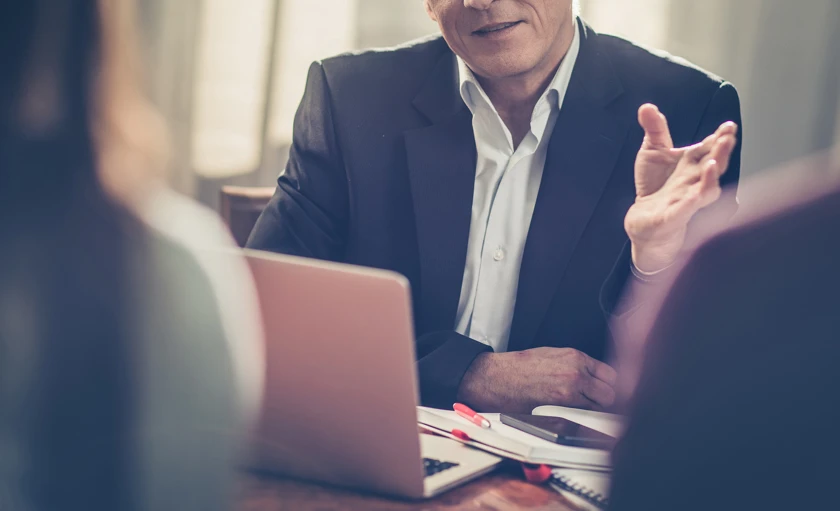 A multi-faceted profession
Lawyers can provide a wide range of services. For example, they can advise you on the purchase or sale of a house or business, help you draft a marriage contract, a demand letter or a will, or help you negotiate your terms of employment. They can act as legal counsel in a private or public company, and they can also teach.
By providing sound advice, lawyers can also play a preventive role, by informing you about your rights and explaining the steps you should follow in order to prevent or settle all types of situations: a separation, a new association, a dispute between neighbours, custody of a child, etc.
What are the private dispute prevention and resolution (DPR) processes?
Commonly referred to as DPRs, these processes for preventing and resolving disputes are methods that focus on prevention and finding solutions rather than resorting to the courts when a legal dispute arises. These methods include:
Negotiation
Collaborative law
Mediation
Settlement conferences
Arbitration
DPRs form an increasing part of the work lawyers perform, and often have the advantage of helping them salvage relationships between individuals or businesses. If none of the methods is feasible, the lawyer will use his expertise to represent his client in court so that the client's rights are respected.
In short, a lawyer's role is to find the best solution for each person, regardless of the situation.
Did you know
The Code of Civil Procedure requires persons involved in a legal dispute to first consider resolving the situation through a process such as mediation before instituting legal proceedings? Your lawyer will be able to provide information and advice on the private dispute prevention and resolution (DPR) processes that are available.