Doing business with a lawyer
Why deal with a lawyer?
When you hire a lawyer, you can be sure you will get sound advice, while also being well protected.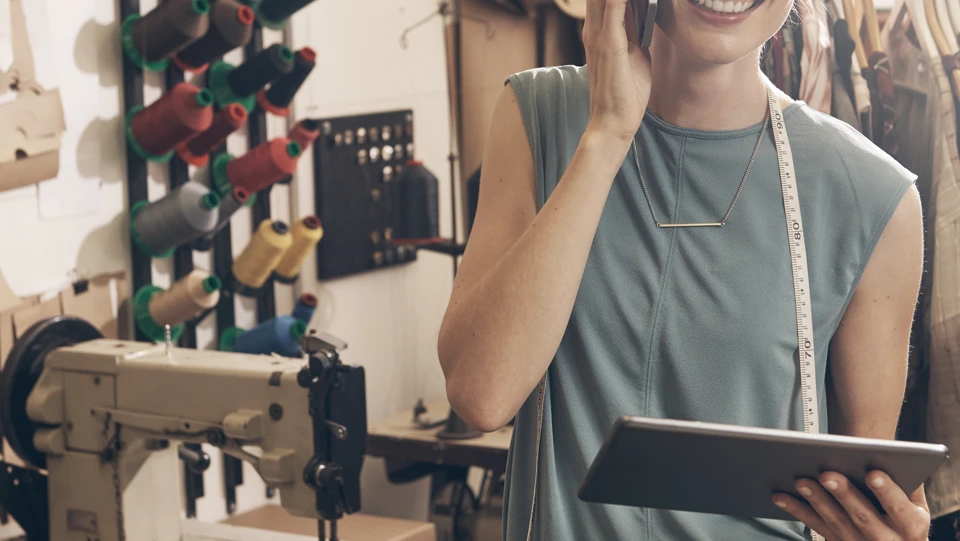 Advantages of dealing with a lawyer
When you deal with a lawyer, you benefit from the service of a professional:
Whose practice of the profession is supervised by the Barreau du Québec
Who is properly trained and keeps his knowledge up to date
Whose professional activities are routinely inspected
Who is obliged to comply with the Code of Professional Conduct of Lawyers
Who is bound by professional secrecy
Who is covered against malpractice by a Professional Liability Insurance Fund
Representing yourself: what you should know before you start
It is possible to assert your rights without hiring a lawyer. If you choose to represent yourself, it is important to be properly informed so you know, understand and comply with the applicable rules.
The Fondation du Barreau du Québec has prepared guides dealing with civil, family and criminal matters to help you determine whether you will be able to represent yourself and, if so, to familiarize you with the steps you need to follow in order to act without a lawyer.