Notices to members Wednesday, September 1, 2021
Harcèlement et violences sexuelles dans la profession
Le rapport est maintenant disponible en anglais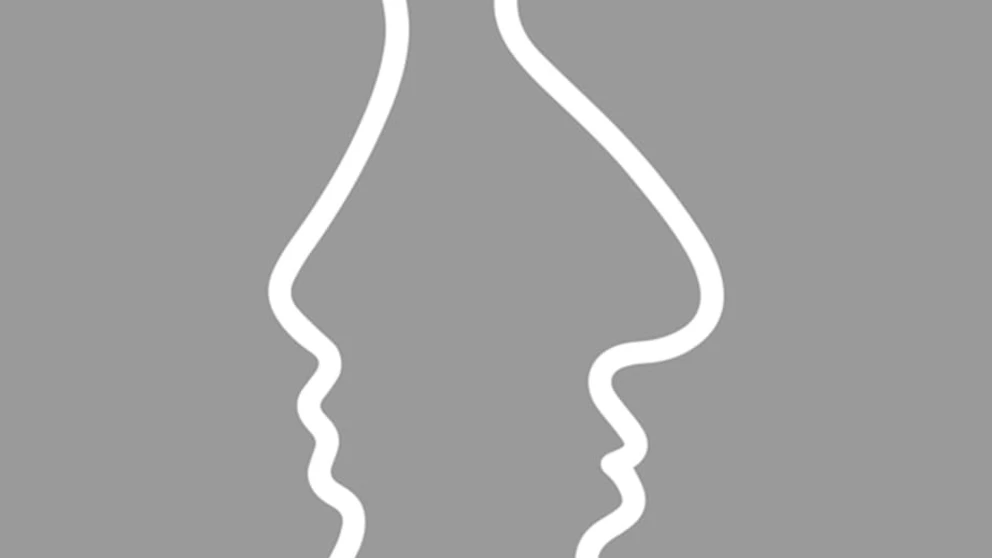 Le rapport Enquête sur le harcèlement et les violences à caractère sexuel dans la pratique du droit est désormais disponible en anglais, sous le titre : REPORT - Survey on Sexual Harassment and Violence in the Practice of Law.
Rappelons que cette publication a été rédigée par une équipe de recherche de l'Université Laval.
Le Barreau du Québec a pris position sur cet important enjeu et mis en place plusieurs outils pour aider ses membres à dénoncer les agissements d'abus ou de violences à caractère sexuel au sein de la profession. La plus récente de ces initiatives est une série de quatre capsules vidéos de sensibilisation.